Karama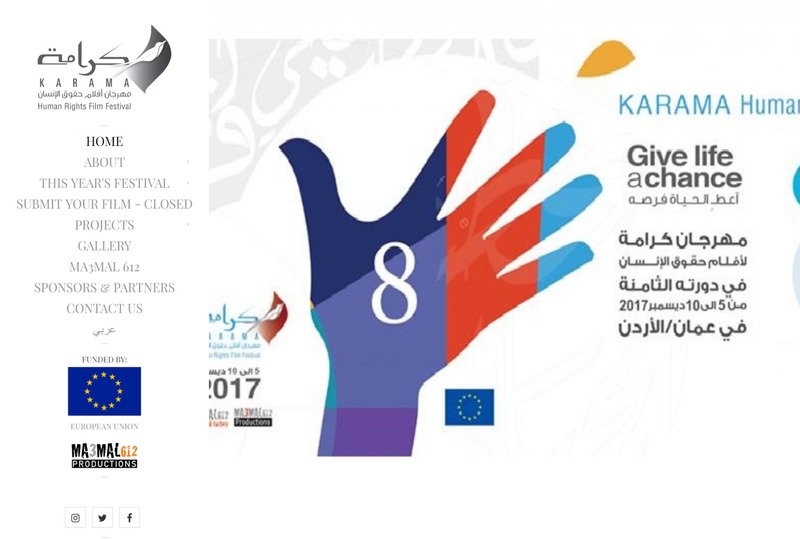 Project details
Karama Festival website, is an implementation of our in-house developed Space CMS product for content management, which helps companies of all sizes to boost their online presence.
The system was customized with features to serve the client needs, with customization to cover sections, content types, services, news, events and festival information, and various content listings.
The design of the portal is responsive to smartphones and tablets, and compatible with all major browsers.